Conclusion
Congratulations!! You are now self empowered to make informed decisions regarding the investment allowance.
Do you think some entities will take advantage of the investment allowance without first properly examining their cashflow?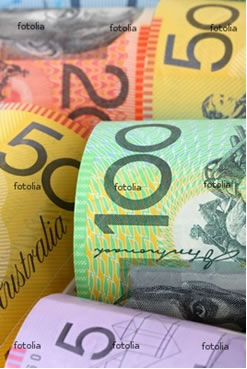 Image courtesy of
http://static-p3.fotolia.com

What might be longer term consequences?

How can you ensure that your organization does not financially commit too tightly?